Proposed OCC Fintech Charter
As an update, the Office of the Comptroller of Currency ("OCC") had proposed a special purpose c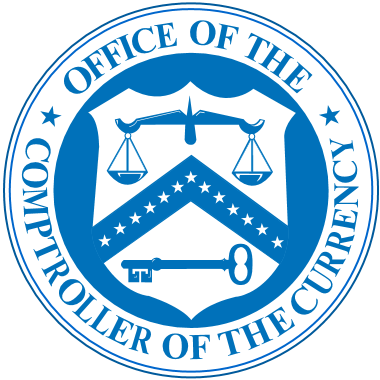 harter process ("fintech Charter") for "fintech" or nonbank lenders in 2016.  
While fintech lenders were evaluating this licensing opportunity, lawsuits were filed, including one filed by the New York Department of Financial Services ("NYDFS").  The complaint alleged, certain arguments such as this fintech Charter would grant preemptive powers over state law.  Specific concerns were weak regulatory controls on usury, consumer loans and predatory lending.  A federal judge in New York dismissed the suit this week based upon the argument that the challenges to the special-purpose charter were premature.
At this point, fintech and other specialty lenders should still be looking at state licensing strategies for legal compliance.
---
---