Hidden Fees and Fintech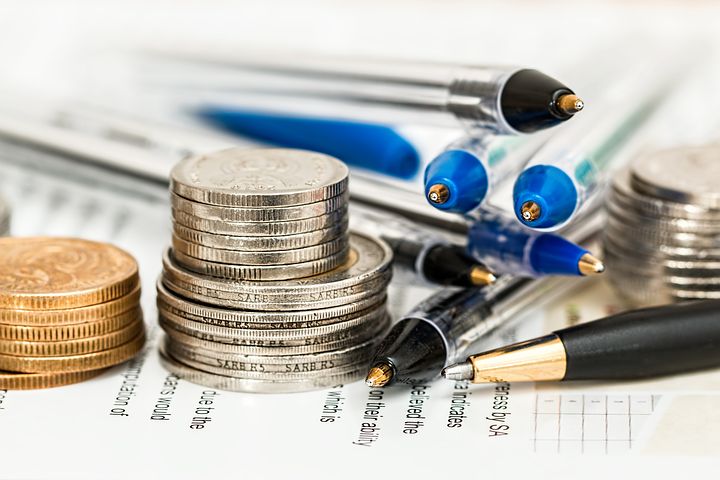 The Federal Trade Commission (the "FTC") filed a complaint against Lending Club in the district court for the Northern District of California, in April, 2018.   The complaint alleges that Lending Club's online advertising "lures prospective borrowers by promising 'no hidden fees,' but when the loan funds arrive in a consumer's bank account, the "hidden fees" have been deducted from the consumers' loan proceeds." The complaint  discuses other advertising practices, such as,  a paid blog post, stating "once you're approved, your money goes straight into your account, with no hidden fees," along with online, mail and television advertising that direct consumers to Lending Club's website. In addition to  hidden fees, the complaint states that Lending Club: (a) misled consumers into believing they were approved for a loan, which discouraged them from seeking credit elsewhere; (b) withdrew double payments from consumers' accounts; and (c) continued to collect electronic payments from consumers after they had canceled their automatic payments or completely paid off their loans.   Lending Club has denied the FTC's complaint allegations.
Based upon these allegations, I would advise fintech clients to have policies and procedures to document consumer complaints, how such complaints will be resolved and to have appropriate audit and review procedures in place.   Also, it should be noted that Lending Club loans are made by Web Bank but the FTC's complaint makes no mention of that fact. Thus, for purposes of this non-usury lawsuit, it is clear that the FTC views Lending Club as the lender.  This fact goes back to the structuring issues we have discussed in the past.  Since the FTC does not have jurisdiction over depository institutions, banks that present false and misleading advertising may have similar suits brought against them by their primary regulators.
---
---