City of Morgan Hill v. Bushey
Ballot Referendum on zoning ordinance allowed although inconsistent with the general plan-Land Use and Development
In City of Morgan Hill v. Bushey (6th Dist., No. H043426, May 30, 2017) a zoning ordinance was allowed to be placed on the ballot even when the result was potentially to leave in place pre-existing zoning that is inconsistent with the general plan.  
The city council of Norco adopted an ordinance to bring zoning for certain property into consistency w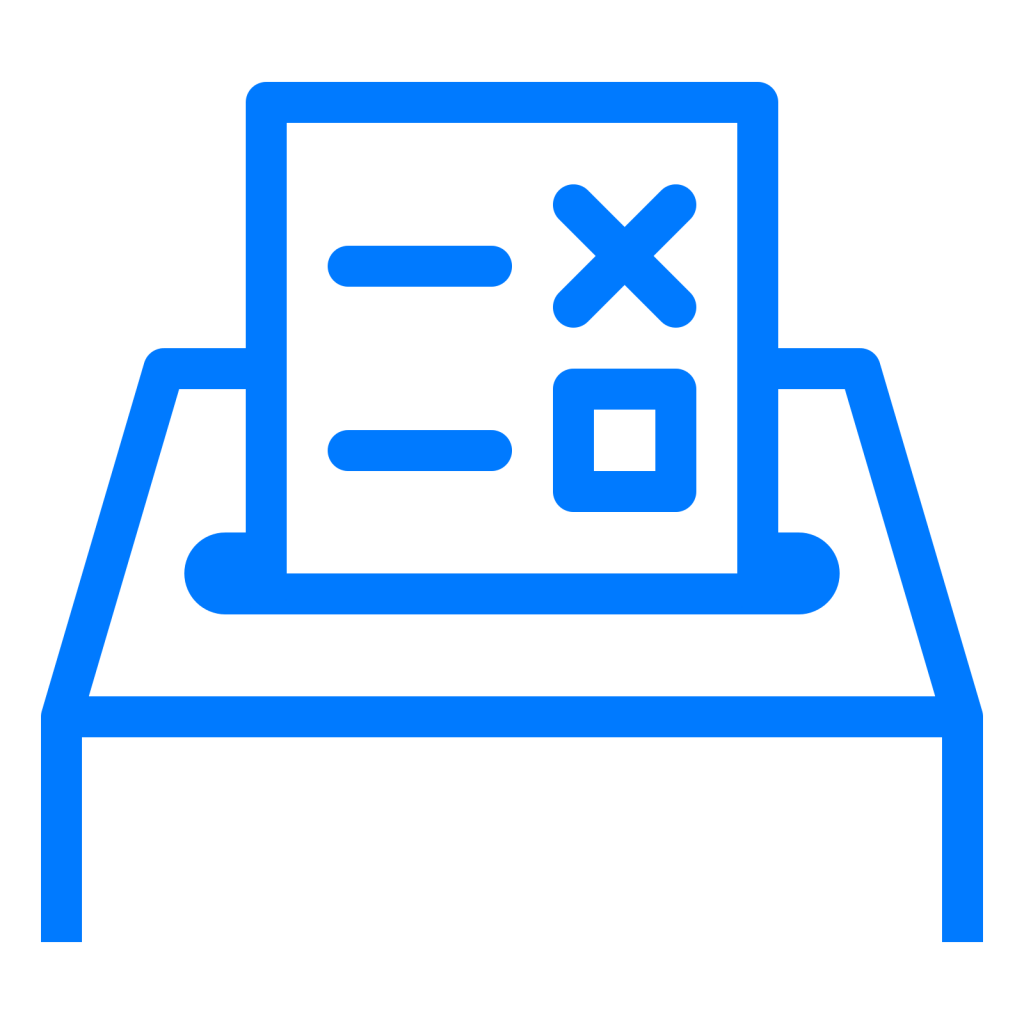 ith the city's recently-amended general plan. Norco voters opposed the zoning ordinance by presenting a referendum petition, but the city council refused to place the referendum on the ballot. The council's position was that the repealing the ordinance would reinstate the prior zoning which was inconsistent with the general plan, therefore creating an invalid zoning scheme.  The court did not agree and allowed referendum on the ballot. The court argued that the referendum does not enact inconsistent zoning; it maintains the status quo by preventing a council-enacted zoning ordinance from taking effect. The referendum at issue targeted a zoning ordinance that represented a portion of the otherwise consistent zoning plan.   Because the council could comply with consistency requirements by adopting different zoning if the referendum had succeeded, the referendum did not prevent the city from complying with its duty to bring inconsistent zoning into consistency with the general plan within a reasonable time.
This case is interesting as it reinforces the requirement that the zoning use must be consistent with a city or county's general plan.  We can provide a legal analysis of your potential change of zoning use and the need for a general plan amendment.  We also look to structure strategic ventures with land owners who wish to sell their undeveloped property at a premium. 
---
---